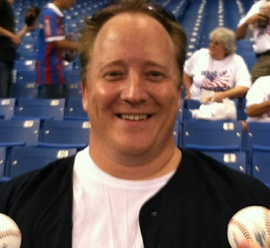 Rich Curran
Technical Services and Operations and Sales
Rich keeps the gears running when it comes to our product components and technical services. Our master "techie" is an alumnus of the lighting and logistics world and his experience always brings light to any issue. Plus, he's a mean shot on the pool table.
Specialty: Tech Support and SALES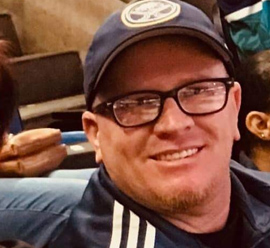 Brian Drake
Lead Fabrication Technician
Without the technical knowledge to make the things we do work, Impact could never deliver many of the custom projects we get involved in. Brian is not only a master CNC technician, but he has the added experience of on-site installation, design and a deep understanding of the properties of material and light.
Specialty: Fabrication
Email: brian@ImpactLightingInc.com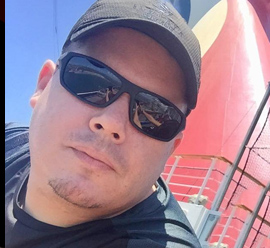 Carlos Crescioni
Engineering / Controls / Project Management
A jack of all trades, Carlos's experience with electronics and technology help keep Impact on the cutting edge and assures your project is too. In his free time his interest in technology extends to automobiles, but only if they are fast!
Specialty: Product Development and Control Technology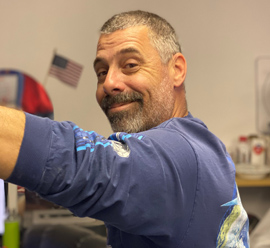 Dave Moreland
Assembly / Installation
Cutting and wrapping panels for our EpiXsky's division, Dave makes sure the warehouse is buzzing.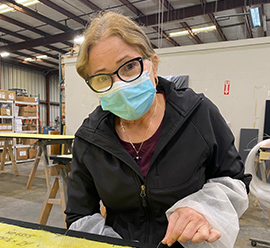 Estrella Otero
EpiXsky Production
Nicknamed "Star", this expert represents her name as she works non-stop to make every EpiXsky star panel the best it can be.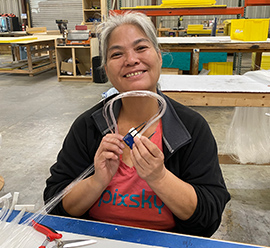 Sam Pasch
EpiXsky Production
You will never talk to Sam, she is too busy bringing star panels to life with our fiber optics. She is fast and precise… our star artist. It's hard to believe she stopped to let us take her picture!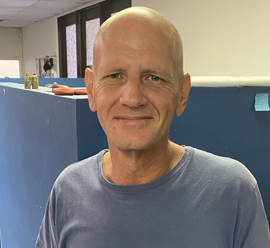 Danny Drake
Fabricator and Technician
Of direct relation to our Lead Fabricator, Brian, Danny shares the same talents as a lighting technician and fabricator. There is no custom job or product that will stump Danny as he always finds a way to get it done. He also has compelling arguments the earth is flat.
Let us take you on a tour of our facility to inspire ideas.
We'll get to know you and your creative thoughts and collaborate to create an entirely new LED lighting solution uniquely for your business needs.
concept creation
After discussing your project we'll put together a proposal to make your project and vision a reality within your budget.
We will need as much information as possible to give you an accurate estimate on costs and budget.
selection of materials
Once the plan to move forward is made our engineers and project managers will see your project through every step of the fabrication process.
We work with top installation companies that understand our products and our standards of quality.
We're available to be on-site for technical support with lighting installations.