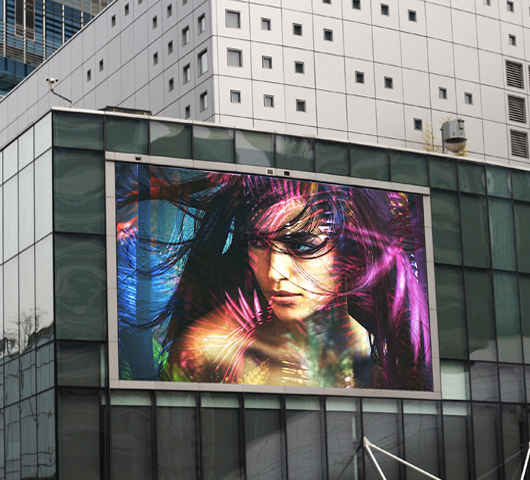 Video Walls
Impact Lighting offers plug and play modular video walls with front and back serviceability.
Modular video walls offer superior quality and flexibility when it comes to dynamic or static installations. Our modular high-resolution video wall systems are seamless, high quality definition panels that create stunning results for indoor and outdoor environments.
Modular plug and play video panels can be deployed quickly and easily and can be packed into cases for easy transport.
The PXL-FX 3.91 Indoor Video Cabinet by Impact Lighting

The PXL-FX-P8-E Video Cabinet by Impact Lighting

The PXL-FX1.56-E Video Cabinet by Impact Lighting