Orlando Custom Home Step Lighting
CONTACT US TODAY TO DISCUSS YOUR LIGHTING PROJECTS.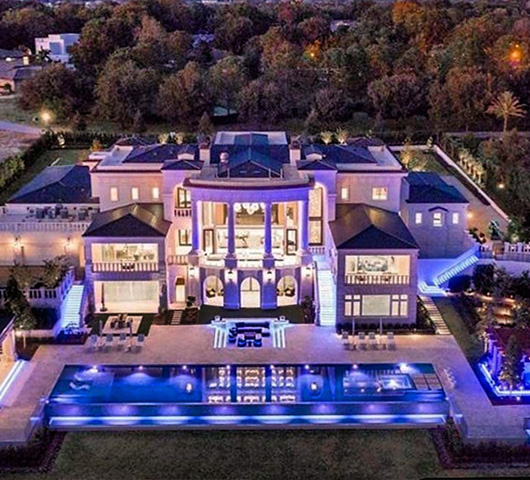 Exterior LED Step Lighting
Impact Lighting was excited to work with builders to create a custom extrusion that would affix to these exquisite imported marble steps without compromising their integrity or damaging them in any way. The answer came about in Impacts R & D team meeting…magnets! These stunning steps throughout the house are now illuminated with color changing LEDs and controlled by the owner with our custom application.
Client: DaSilva
YEAR: 2019
Location: Orlando, Florida
VIEW VIDEO OF THIS PROJECT IN ACTION